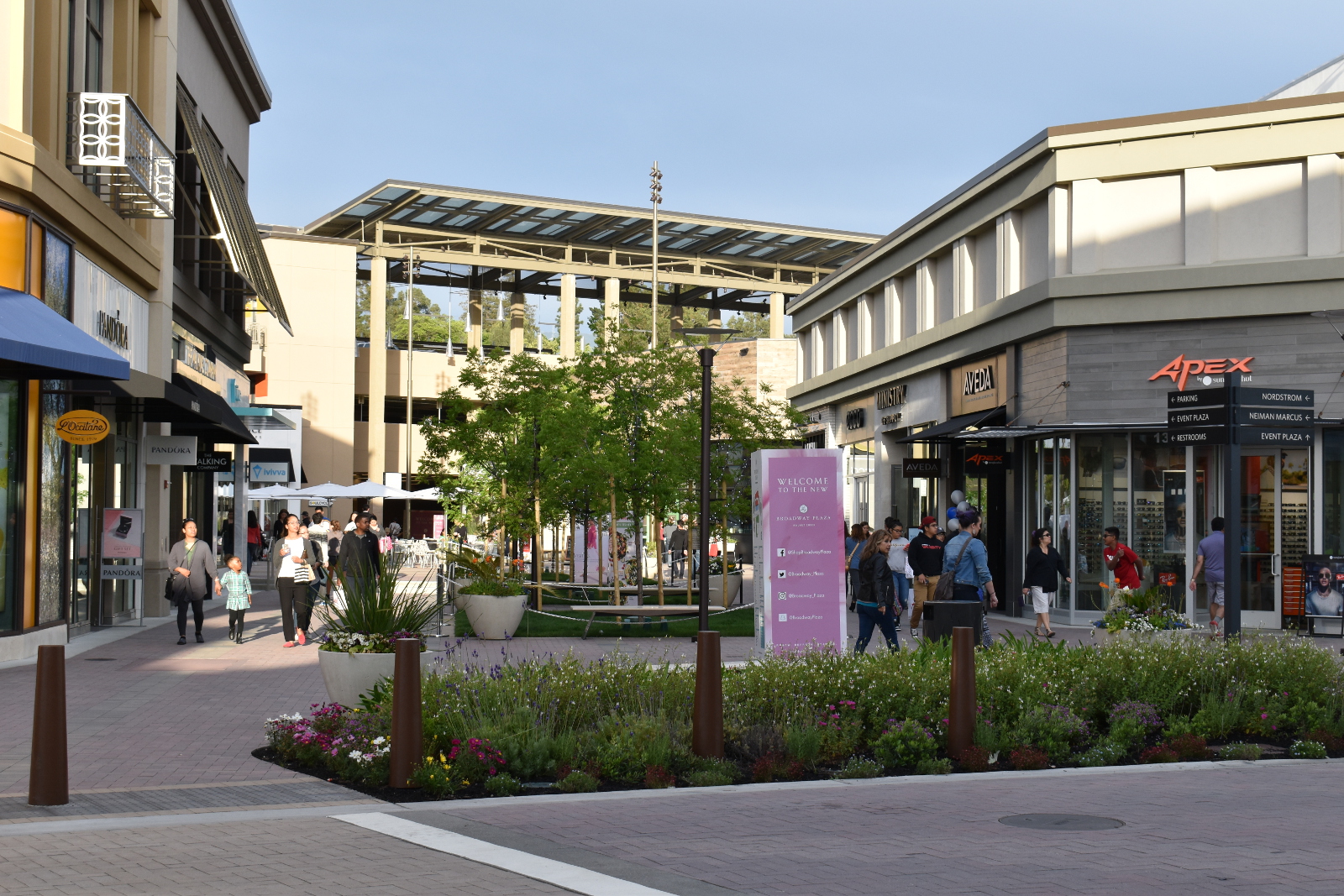 An urban oasis surrounded by unspoiled hillsides, Walnut Creek is embraced for its mild Mediterranean climate and picture perfect setting at the foot of Mount Diablo.
Walnut Creek offers a distinctive blend of urban flair, suburban grace and peaceful wilderness. With its central Bay Area location and easy access to BART and major roadways, Walnut Creek is your perfect getaway in San Francisco's East Bay for shopping, dining, the arts and the outdoors.
A list of schools in Walnut Creek can be located on the official Walnut Creek School District website.