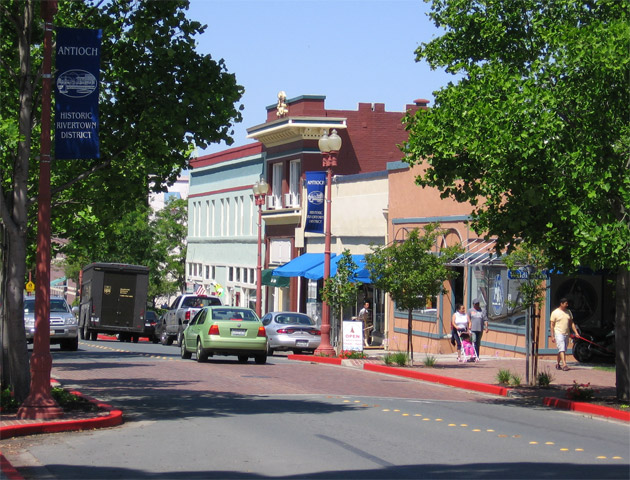 Antioch is the second largest city in Contra Costa County, California, United States. Located in the East Bay region of the San Francisco Bay Area along the San Joaquin-Sacramento River Delta, it is a suburb of San Francisco and Oakland.
For more information on the schools in Antioch CA click here.
The official city website for Antioch has information on services and recreation.